EVERYTHING AT YOUR FINGERTIPS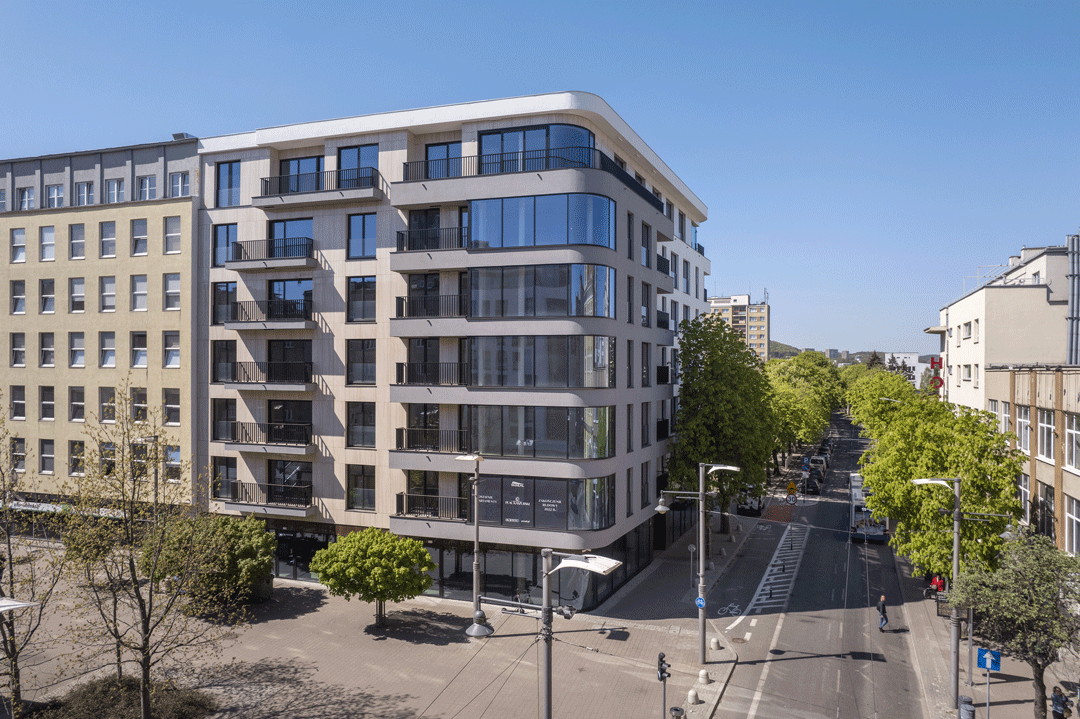 Plac Kaszubski Residence is an intimate development that guarantees comfort and a sense of security. This is a place where everyday life takes on a unique character.
There are five commercial premises on the ground floor. A restaurant is planned in one of them, and there may be a cafe in another.


The architecture of Plac Kaszubski Residence is characterized by an elegant, harmonious style. The bright façade, the large windows positioned closely together, the rounded corner of the building, and the recessed top floor are a reference to Gdynia modernism. We can also find interwar-inspired touches inside – in the arched staircases and in the common areas finished with precious materials inspired by the traditions of Gdynia.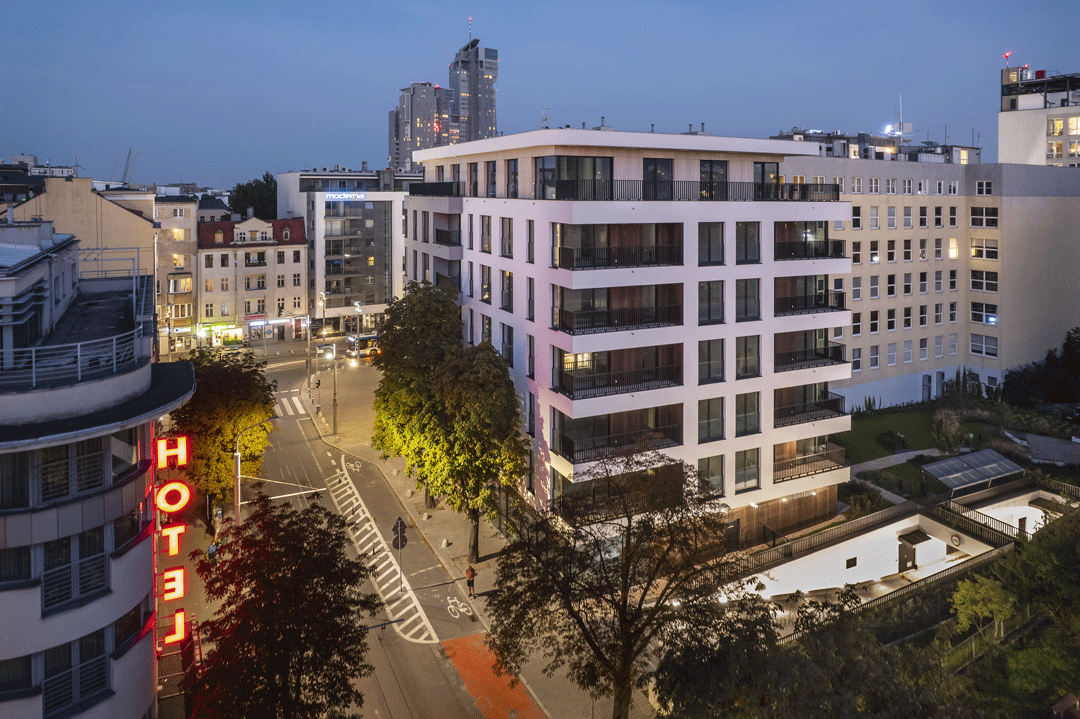 Perfect design

Intimate apartment
building

Elegant lobby
with a painting by
the renowned painter Marek Okrassa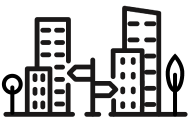 Unique location
in the center of Gdynia
- intimacy in the middle of the city

Green courtyard
with a playground

A project in line with the idea
of ​​a 15-minute city

Above-standard
height of the apartments
(approx. 3 m)

Ecological project
- BREEAM certification
at a very good level

Car charging
stations

Fibaro smart home system
in each apartment

Bicycle stands

Architecture inspired by
Gdynia's modernism
Siteplan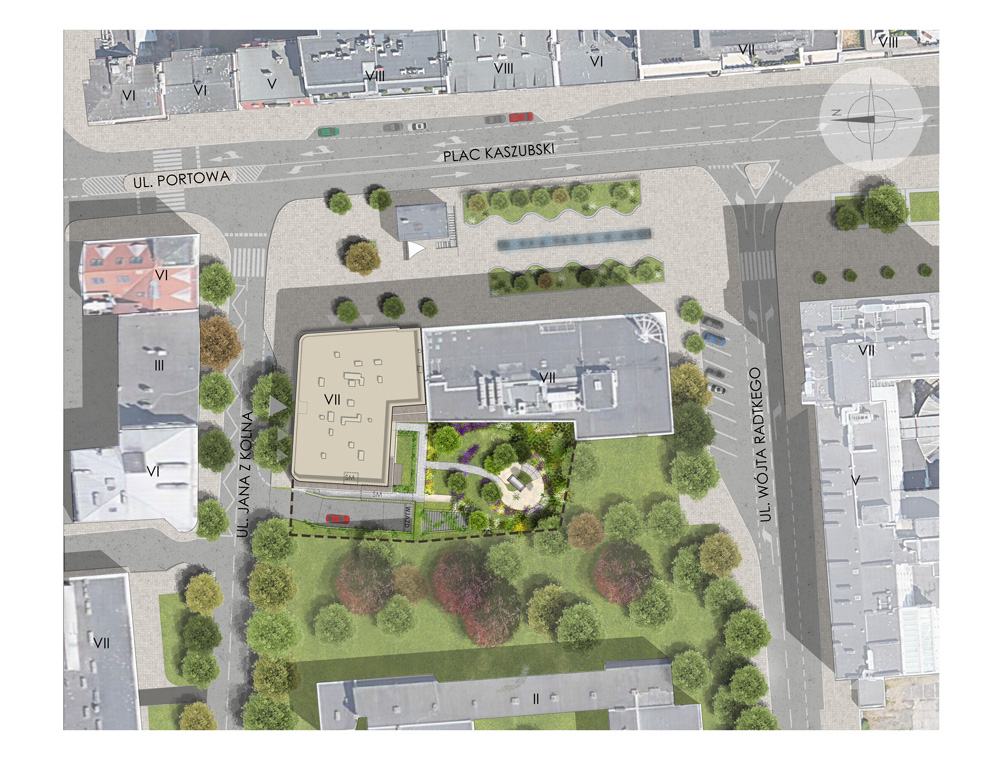 February 2023

January 2023

December 2022

November 2022

October 2022

September 2022
August 2022

July 2022

June 2022

May 2022

April 2022

March 2022

February 2022

January 2022

December 2021
November 2021
October 2021
September 2021

August 2021

July 2021

June 2021

May 2021

April 2021
Feel free to contact us and visit our main Sales Office
in Gdańsk Wrzeszcz, 69 Grunwaldzka Av.

Monday - Friday - 12 am - 6 pm
Saturday - Sunday - closed
Are you interested?
Fill out the form to contact us:
0

Clipboard