EVERYTHING AT YOUR FINGERTIPS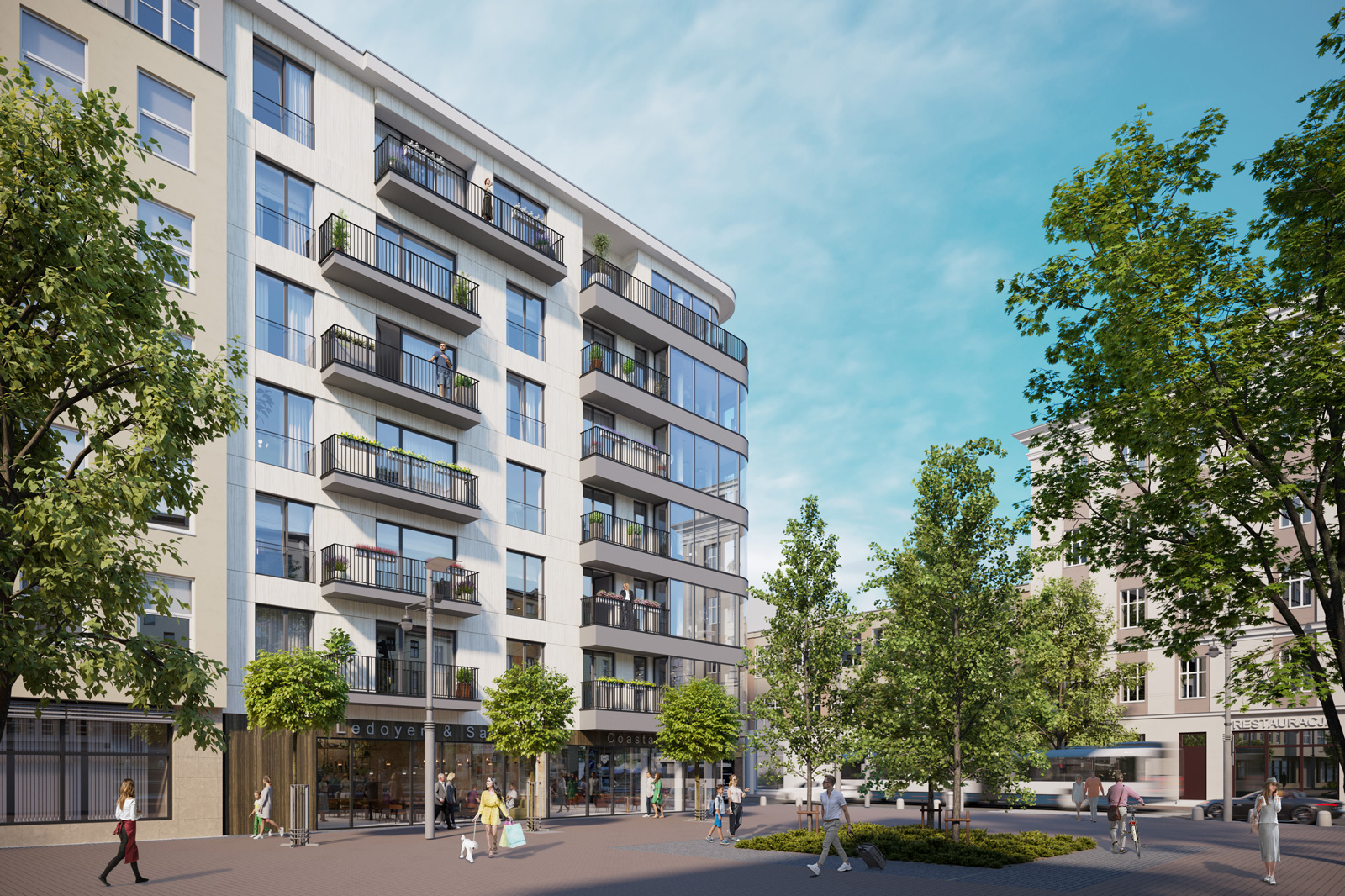 Kaszubski Square Residence is an intimate development that guarantees comfort and a sense of security. This is a place where everyday life takes on a unique character.
There are five service establishments and three commercial premises on the ground floor. A restaurant is planned in one of them, and there may be a cafe in another.


The architecture of Kaszubski Square Residence is characterized by an elegant, harmonious style. The bright façade, the large windows positioned closely together, the rounded corner of the building, and the recessed top floor are a reference to Gdynia modernism. We can also find interwar-inspired touches inside – in the arched staircases and in the common areas finished with precious materials inspired by the traditions of Gdynia.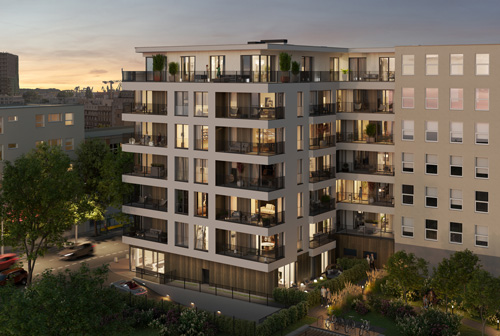 Siteplan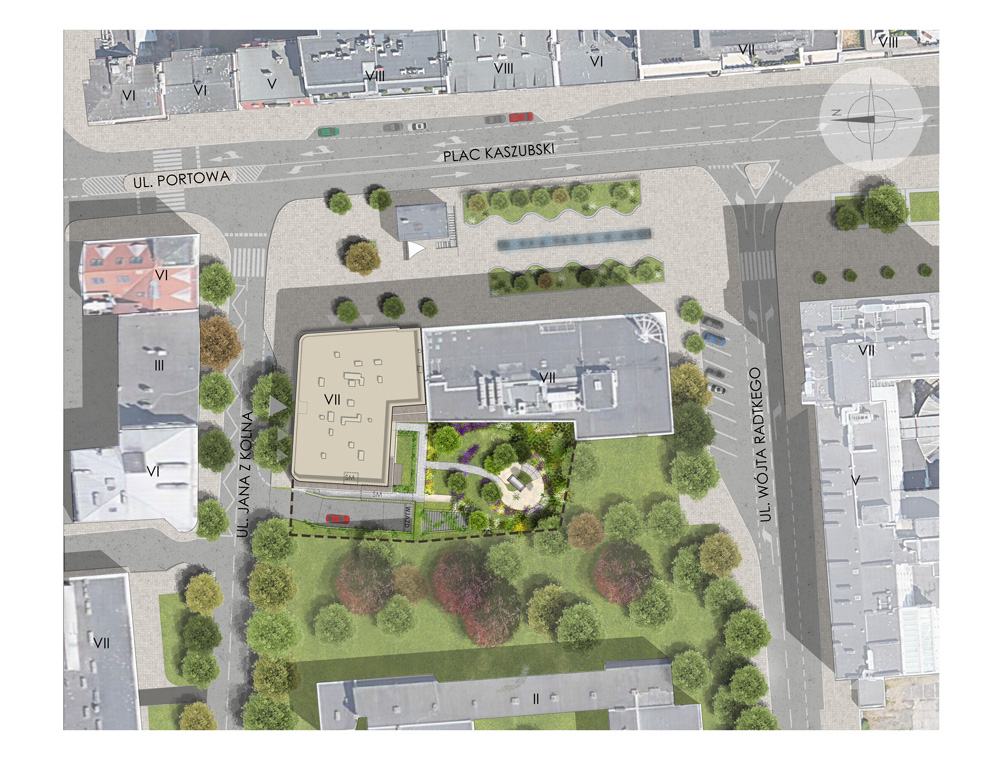 20.06.2022 r.

16.05.2022 r.

19.04.2022 r.

18.03.2022 r.

16.02.2022 r.

19.01.2022 r.

20.12.2021 r.
19.11.2021 r.
20.10.2021 r.
21.09.2021 r.

2.09.2021 r.

19.07.2021 r.

17.06.2021 r.

18.05.2021 r.

19.04.2021 r.
Feel free to contact us and visit our main Sales Office
in Gdańsk Wrzeszcz, Al. Grunwaldzka 69

Monday - closed
Tuesday - Friday - 12.00-18.00
Saturday - 10.00-16.00
Sunday - closed
Sales office in Gdynia available by appointment.
Feel free to contact us!
Tel. +48 798 763 757
Are You interested in?
Fill out the form to contact us:
0

Clipboard
Yareal's world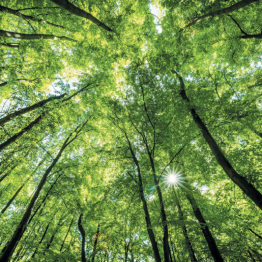 View more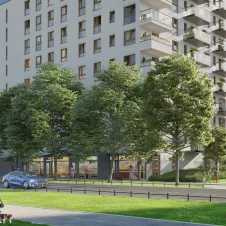 View more